Contact WANT A LIFT Today for Quality Equipment Rentals, Sales, and Training
Want A Lift is here to assist you in finding the construction equipment you need at affordable prices, whether you want to buy or rent. We are located in Columbus, MN and we serve the Minnesota Metropolitan Area and surrounding counties. Get in touch with us today to learn more about our services and how we can help you.
Contact Want A Lift Today
We look forward to hearing from you. Please complete the form below.
Please Note: If you do not hear from us within 1 business day, please call:
(612) 900-7738
Read Our FAQ's
If you have a question that isn't answered below, please give us a call and we'll be happy to help.
Do I Need to Have Commercial Liability Insurance to Rent from Want A Lift?
Admin2
2023-06-28T18:13:27+00:00
Yes, commercial liability insurance is required. We are not able to rent to individuals or businesses that do not have commercial liability insurance. Want A Lift does not provide insurance as a part of your rental.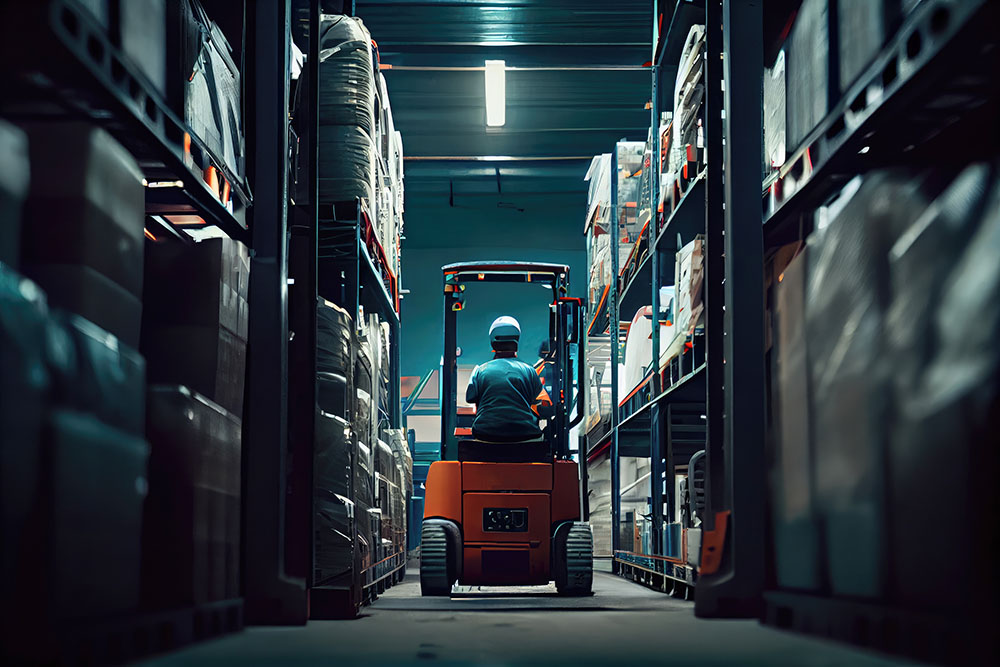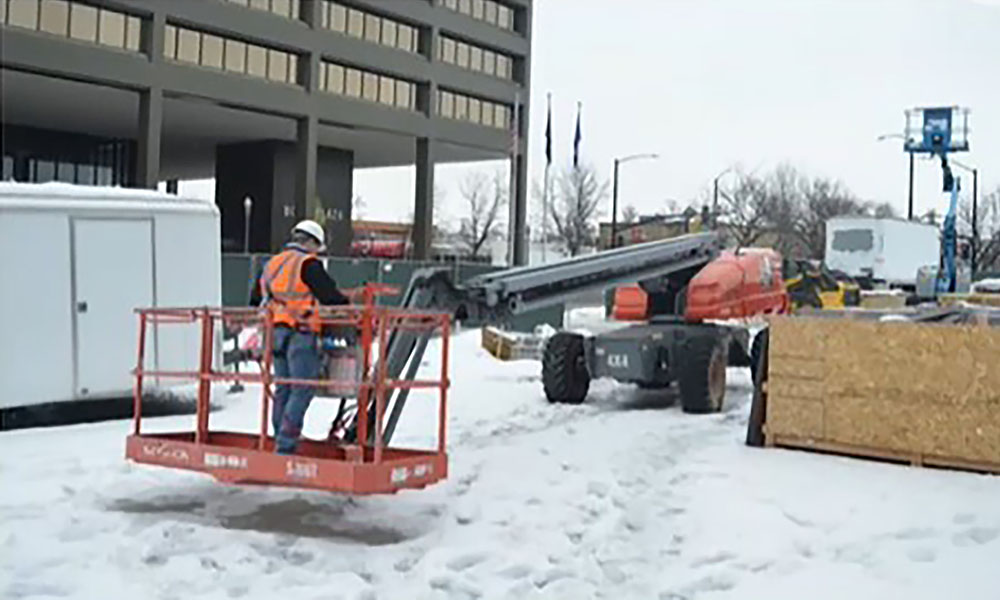 See the latest equipment deals and more